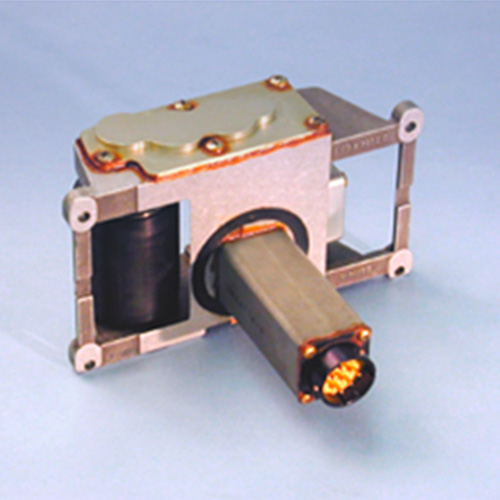 Power drive unit with cantilever rotating drive roller installation, used on all containerized A320 lower deck systems.
Power drive units (PDU) – components for cargo systems
TELAIR is a renowned supplier of cargo handling components, such as PDU. Get in touch with our team for further information about our portfolio.
Application
Airbus A319 (Lower Deck)
Airbus A320 (Lower Deck)
Airbus A321 (Lower Deck)
Availability
Certified under TC A320 family aircraft
On stock
4 years warranty
Call for best price, exchange conditions or kit pricing
Design
Roller tray mounted design
Low weight, unit weight < 3.9 lbs (1.5 kg)
2" system height
Underfloor electrical connection
Reversible 4 pole induction motor
Low current consumption
More than 15.000 units in-service
Features
Self lifting
Self retraction
Current and temperature protections
Extended rubber life time
On-aircraft rubber roller replacement