Next level cargo solutions.


Developed by Telair.
Our innovative cargo solutions are the answer to a world in flux. Today everything is in motion: people, goods and the pursuit of sustainability. Just to name a few. At Telair, we want to do our bit by developing cargo solutions that connect the world and make a difference to global commerce. We are always striving for innovation paired with excellence. This is what made us the world's leading supplier of aerospace cargo loading solutions.
With our many years of know-how we create products for highest standards. Because we know exactly what you need. Maximum flexibility, absolute reliability, and custom-made solutions. We do our very best so that you can deliver the best possible performance with your business.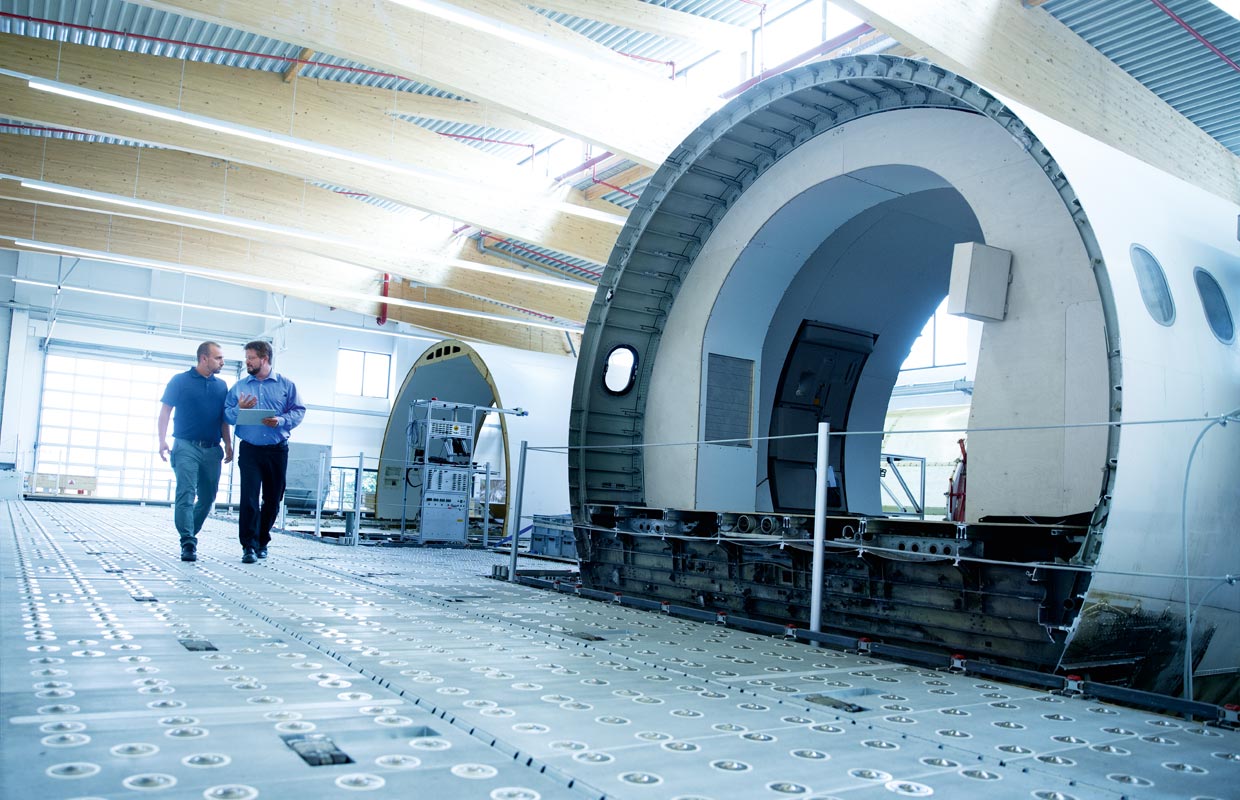 Our unparalleled
cargo solutions.

Meeting highest standards.
We are experts for cargo handling systems and related products developed for commercial wide-body and narrow-body aircraft and military applications. Each and every solution is thoroughly tested and of high quality. Part of our product portfolio are cargo floor panels, cargo loading components, cargo loading systems, baggage handling systems, ground support equipment and unit loading devices. Of course you can always contact us for custom-made solutions. Start exploring.
Is your career ready for take-off?


Your future at Telair.
Are you looking for a new challenge in an international company? We offer you the opportunity to be part of our think tank. You would love to work in an environment that revolves around state-of-the-art technologies und innovative cargo solutions for our clients? Join our team and be part of the future of cargo loading.
News from the home


Of cargo innovations
We are always working on something new to push the boundaries of what is possible. Like we said, the world is on the move. But so is Telair. Stay up to date and learn more about what our company is currently doing.
Contact us for your own


cargo solution
Are you looking for a partner, who offers you innovative cargo solutions for today and tomorrow? Rely on Telair's 50 years of expertise and find the perfect product for your demands. We are looking forward to exceeding your expectations.