TELAIR is the global market leader in developing and manufacturing cargo loading systems for all renowned aircraft manufacturers and airlines. In close collaboration with our customers, we have introduced a large number of ground-breaking innovations in passenger and cargo aviation in the course of our over 50-year company history. It is quite remarkable – and we are far from finished.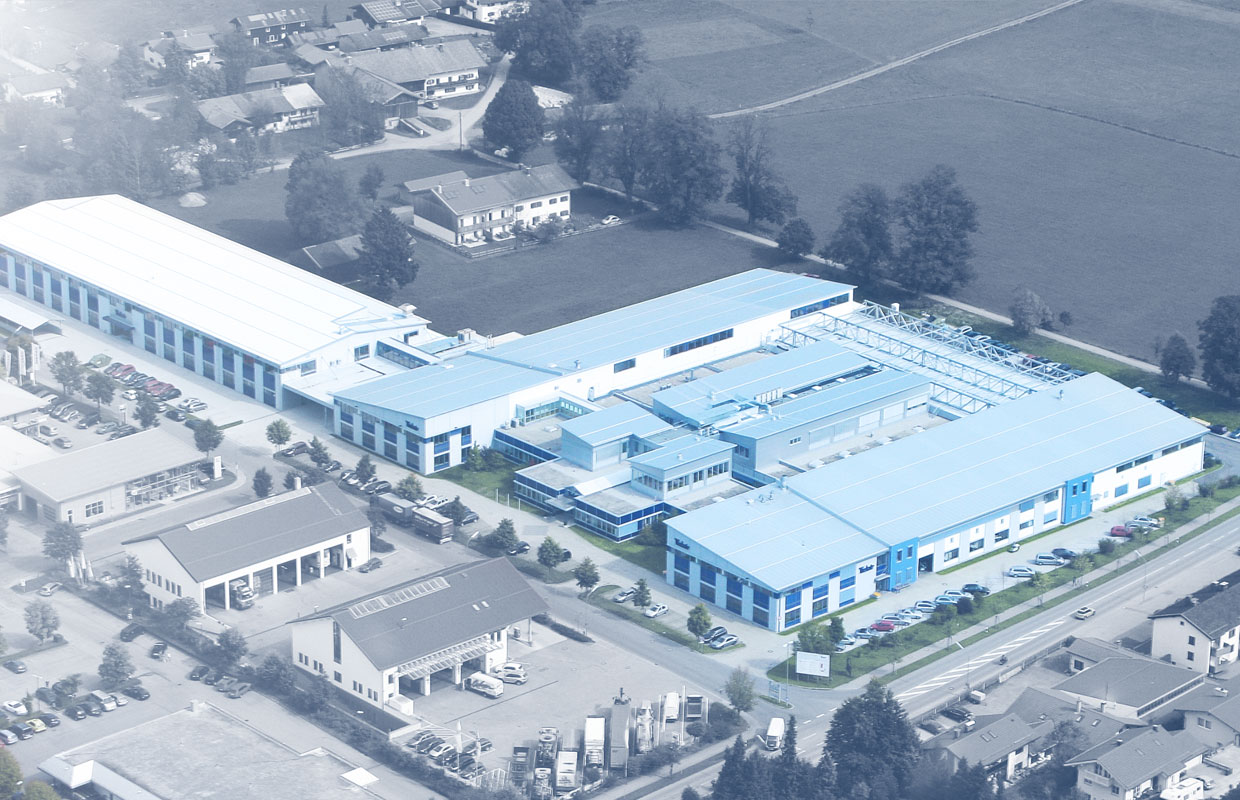 2020

Approval of the modular cargo loading system (ModCar) and the mechanical 1.25-inch cargo loading system

2015

Development of the Beluga XL cargo loading system

2007

System supplier for A350-XWB and B747-8F

2005

First conversion of a passenger aircraft into a freighter with a powered cargo loading system

2002

Delivery of the first powered cargo loading system

1997

Founding of TELAIR International Services PTE in Singapore

1997

Acquisition of Scandinavian Bellyloading Company based in Lund, Sweden

1987

Delivery of the first mechanical cargo loading system

1982

Development of the first power drive unit

1979

Manufacture of the first mechanical components

1968

Founding of EPI/ TELAIR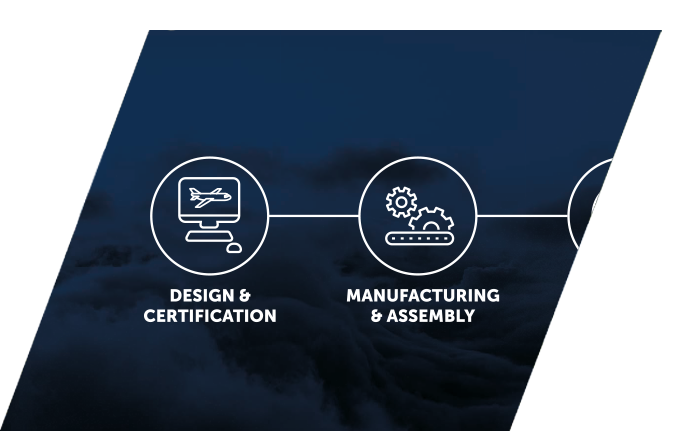 TELAIR's wide-ranging capabilities
Our capabilities are unparalleled. Over the years, we have accumulated and continuously refined in-depth expertise in the field of cargo loading – from design and certification, manufacturing and assembly, full-scale mock-ups to delivery and support.
2020

Approval of the modular cargo loading system (ModCar) and the mechanical 1.25-inch cargo loading system

2015

Development of the Beluga XL cargo loading system

2007

System supplier for A350-XWB and B747-8F

2005

First conversion of a passenger aircraft into a freighter with a powered cargo loading system

2002

Delivery of the first powered cargo loading system

1997

Founding of TELAIR International Services PTE in Singapore

1997

Acquisition of Scandinavian Bellyloading Company based in Lund, Sweden

1987

Delivery of the first mechanical cargo loading system

1982

Development of the first power drive unit

1979

Manufacture of the first mechanical components

1968

Founding of EPI/ TELAIR