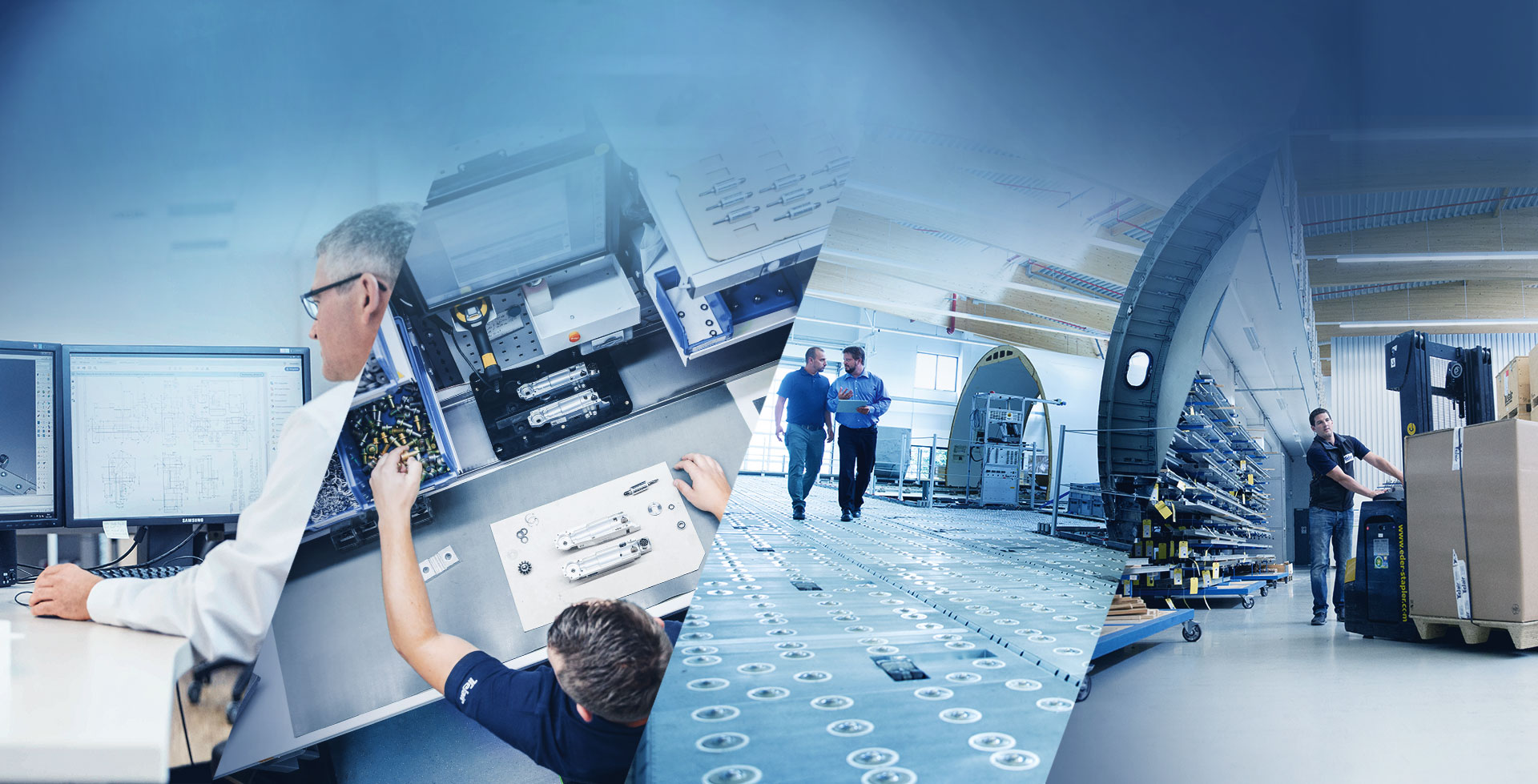 Experience capabilities beyond compare
Dedicated offerings with flexibility and reliability as your cargo business demands.
Whatever your needs, we aim to meet them while ensuring flexibility and quality throughout your entire value chain. Our wide-ranging portfolio of capabilities is beyond compare. It comprises four key areas: design and certification, manufacturing and assembly, full-scale mock-ups, and delivery and support. With global reach and unmatched delivery performance, you can be sure TELAIR is always close by with a solution to meet your challenge. We meet all regulatory requirements and industry standards, and partner with proven suppliers that meet the same criteria. Some call it quality solutions and performance excellence. We call it LOADING WITHOUT COMPROMISE.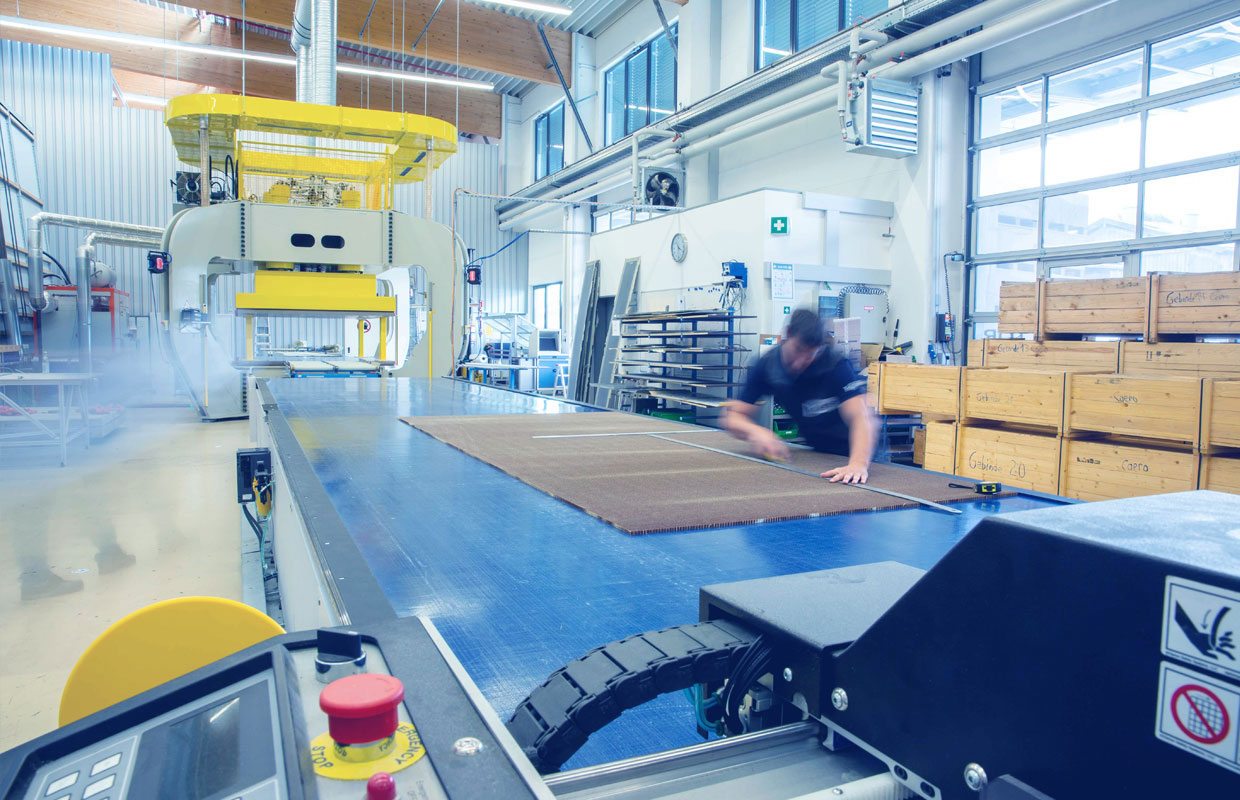 When you choose TELAIR, you know you are getting the ultimate combination of integrity, integrated know-how and worldclass service. This is our guarantee.

DESIGN & CERTIFICATION
The air cargo environment is challenging – understanding its intricacies takes more than a unique set of capabilities and leading components. It takes a mindset committed to achieving perfection.
TELAIR has a strong tradition of pushing the boundaries of what is currently possible. Since our company was established, we have registered more than 350 design patents. This drives us to rethink the way we do things is responsible for the many unique products we have introduced into the market. To date, we have over 10,000 installations globally and decades of proven experience. When you choose TELAIR, we work closely with you to learn about your needs and develop, design and integrate the ideal solution accordingly. We are always thinking of what comes next – sometimes innovating products before they are needed. We continually improve the durability of components and work to reduce the total weight of our loading systems. All our products are backed by decades of proven development, engineering design and certification expertise.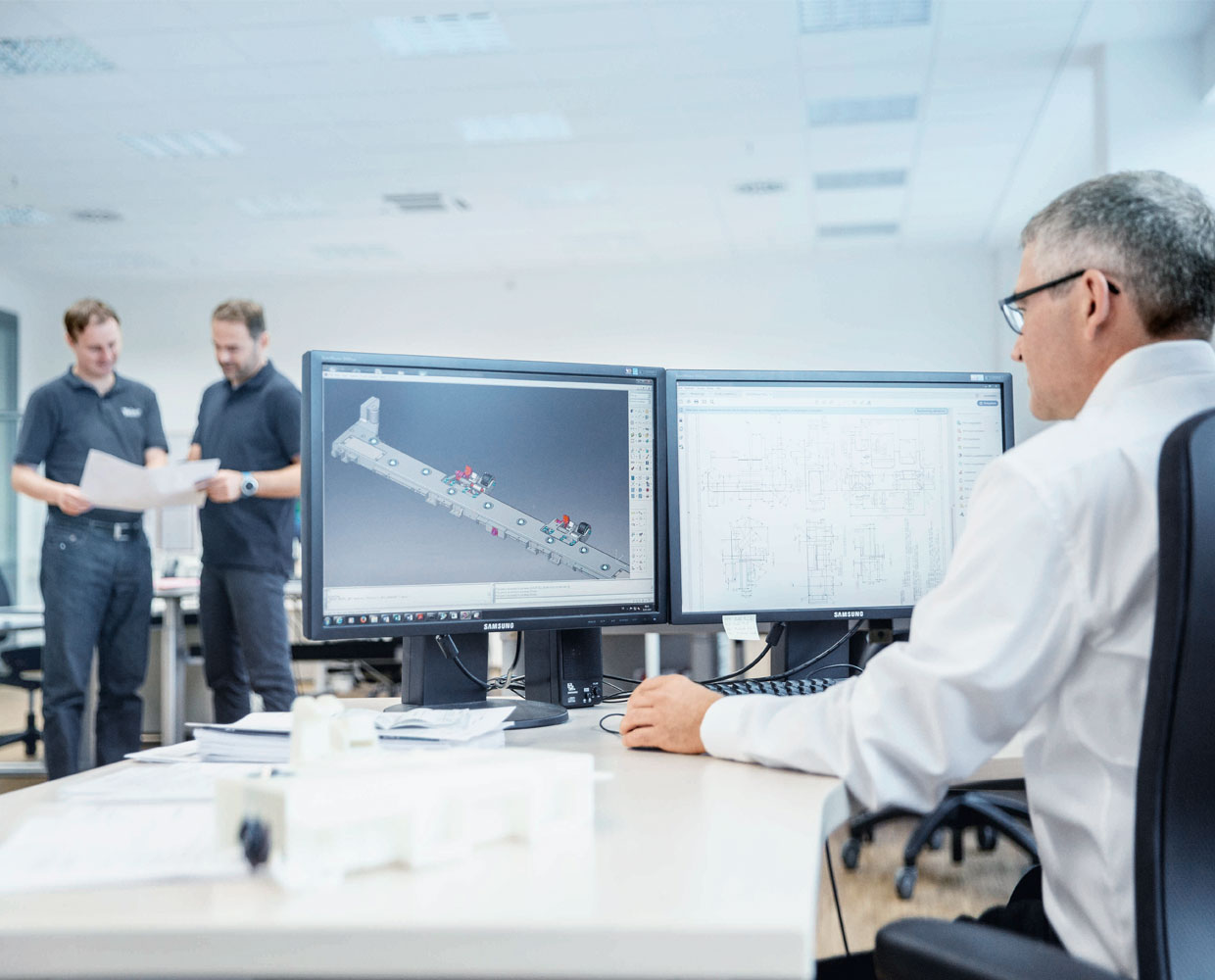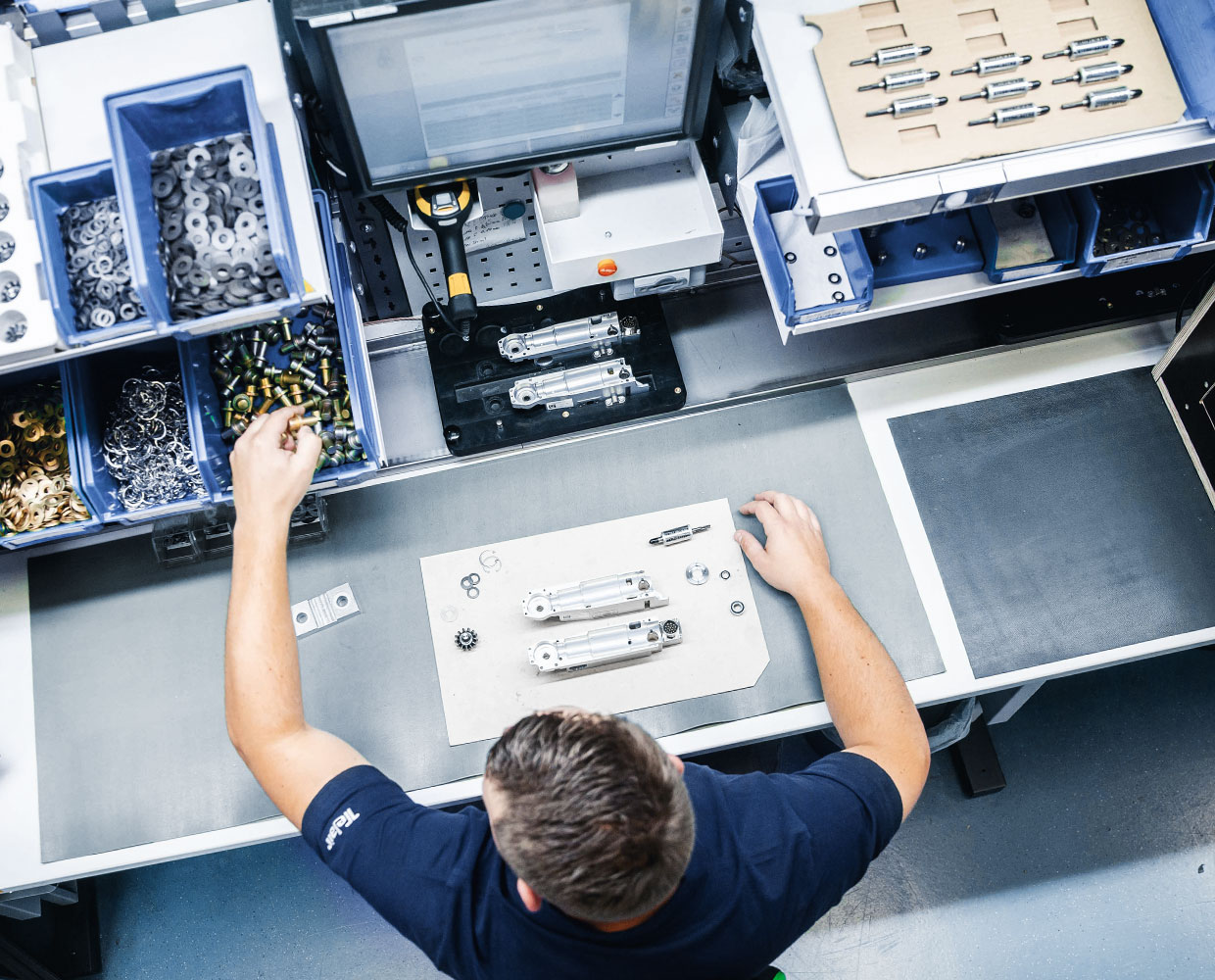 MANUFACTURING & ASSEMBLY
Transforming outstanding designs into reality.
When it comes to manufacturing and assembly, we offer core item manufacturing, complex machining, highly efficient cell-based assembly teams and meticulous quality control. Our dedicated machine park allows us to produce ready-to-install solutions with superior quality and set new standards in the industry. Whether manufacturing in aluminium or composites, we use only the best materials and can tailor lightweight – yet robust – solutions to meet your needs. Our highly skilled technicians assemble all individual parts to form the complete components, while commonality of parts ensures interchangeability available across platforms to lower your purchasing and inventory costs.
FULL-SCALE MOCK-UP(S)
Calculations and modeling are one thing, but nothing gives you confidence and validation like real-life testing. Close enough is never good enough, and that is why you need to be 100% sure. Our approach to testing is dedicated to making new products ready for service and able to cope with extreme conditions, outsized loads and high-weight cargo.
Our full-scale mock-up centre is unique to the industry. We go beyond calculating possibilities by proving them in real life. Our unique testing facilities center enables everything from finding quick solutions to validation and proof-of-concept. This environment provides conditions to test durability, ensure operational requirements are met, identify any opportunity for improvement or enhancement. This endurance testing and engineering requirements proving ground supports our certification activities.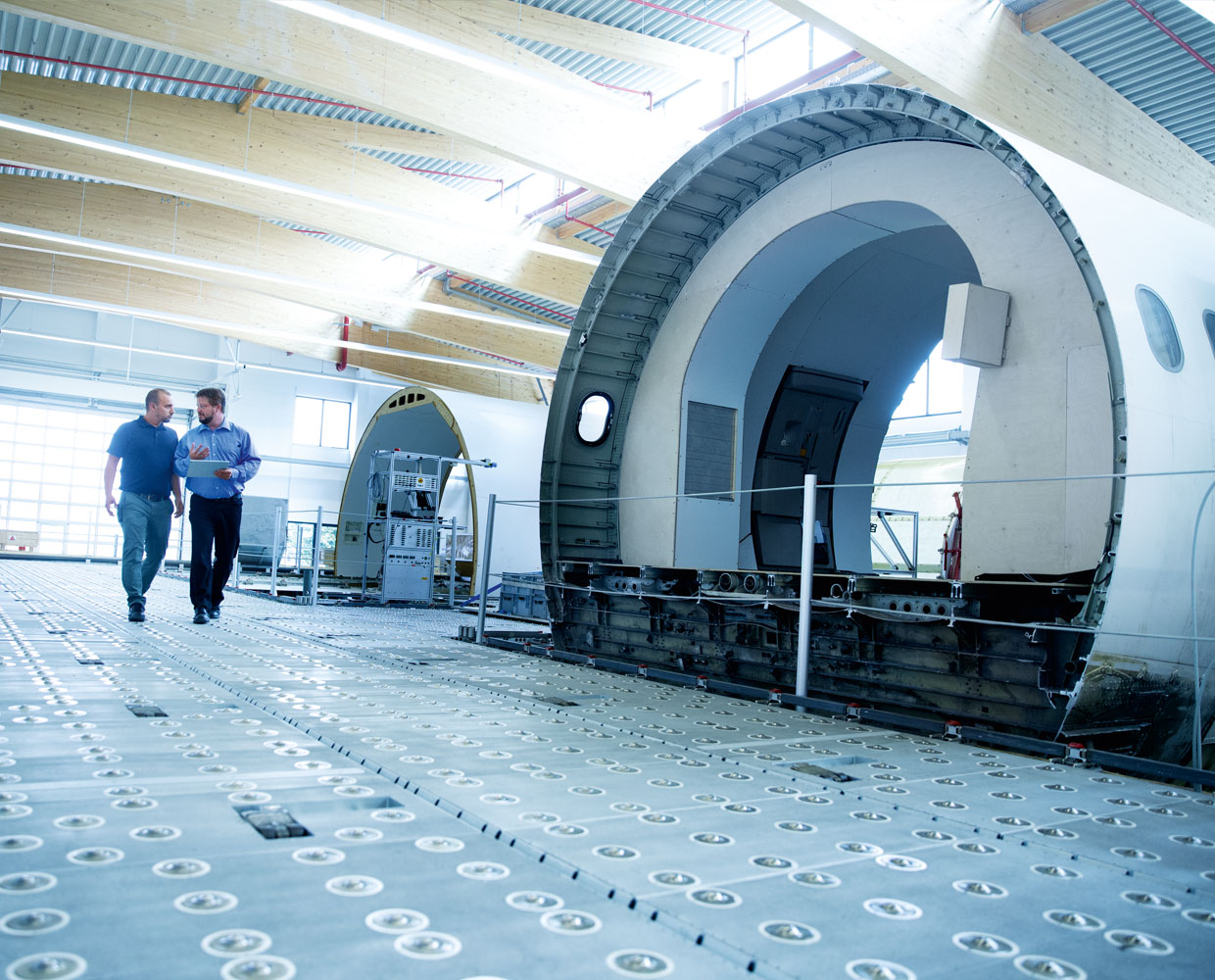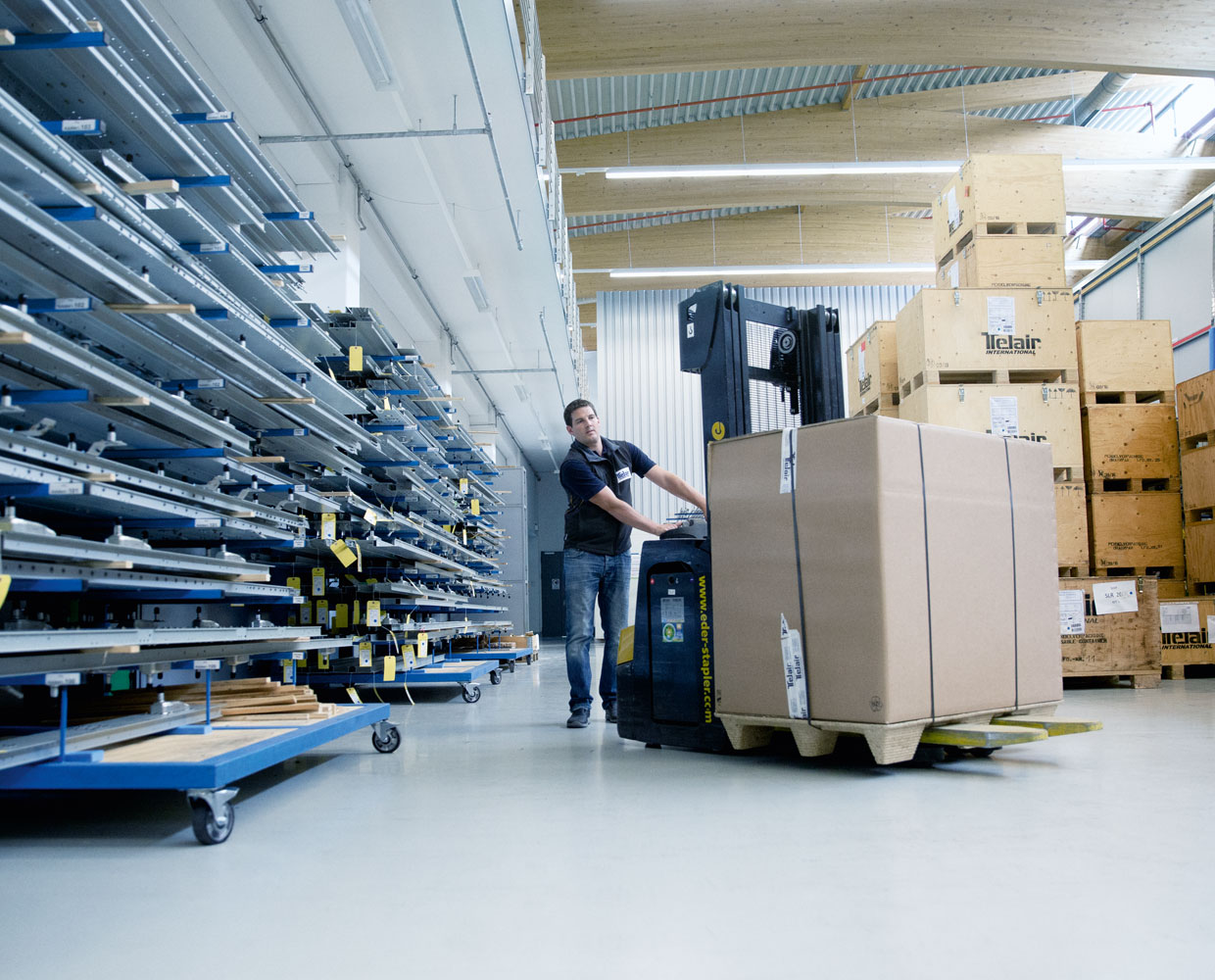 DELIVERY & SUPPORT
No matter the time, day or place, we deliver what you need, when and where you need it.
We deliver our aviation cargo systems and components around the globe, every single day. In our industry no one likes surprises, but, when one arises, you can rely on TELAIR to help resolve it. Our expert hands-on team offers the industry's best services, wherever in the world you are located, including TELAIR staff on hand at the airframe OEMs facilities. A consistent recipient of best-performance awards, our response and delivery times are second to none. TELAIR's consistent high-quality spare parts are always in stock and delivered right on time in reusable, environmentally friendly packaging.
Leading products depend on highly skilled individuals, great ideas, quality materials and meticulous processes. This is what we ensure.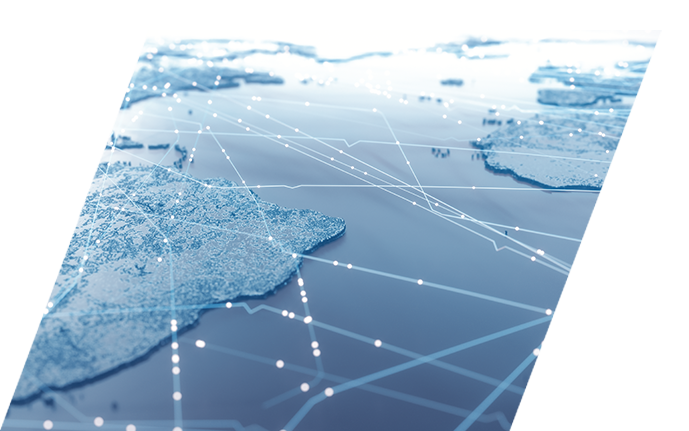 Reasons to work with TELAIR
Moving air cargo in an innovative, safe and sustainable way is our main goal. It inspires us to expand our knowledge every day, to invent new cargo systems and solutions that can give our customers a competitive advantage.