Innovative cargo solutions


to connect the world
We aim to fulfil the human desire for goods to be available quickly – all around the globe – in a new, safe and sustainable way. At TELAIR, our vision is to redefine cargo loading and unloading through innovative cargo solutions that unite the world by connecting and supporting worldwide commerce.
We push the boundaries of what is possible to develop groundbreaking innovation of the highest levels of quality and safety. We are the cargo industry's 'connector' and the trusted partner that continuously strives to add value to our customers' businesses around the globe. Developing and manufacturing lightweight, robust, solutions allowing us to strengthen our sustainability profile and lower our impact on the environment, while contributing to making the world a better place to live.
This is how we enable our customers business to move air cargo in a new, safe and sustainable way while connecting with the world.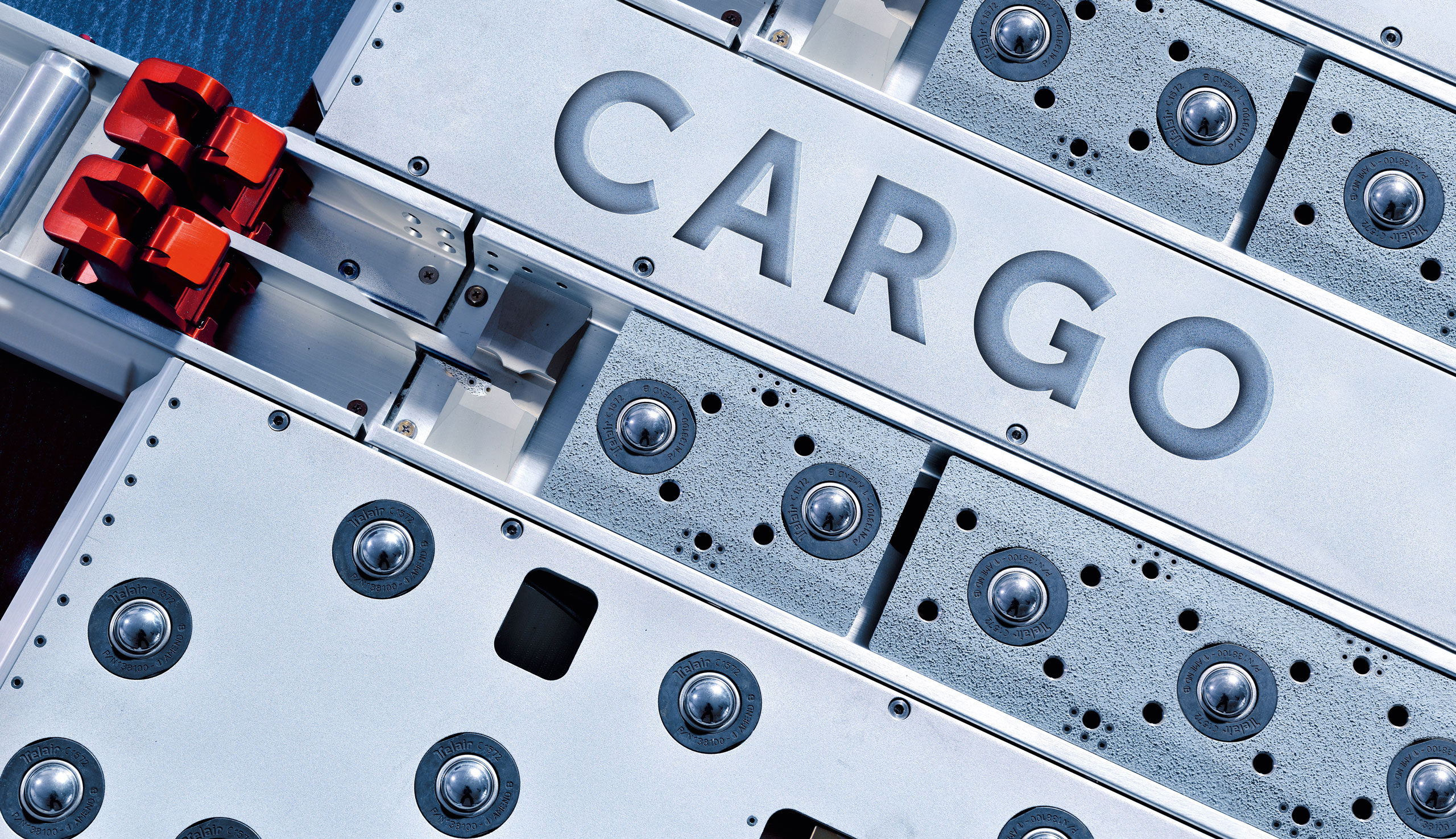 BRINGING THE WORLD CLOSER TOGETHER
THROUGH EFFICIENT, FASTER, SUSTAINABLE AND
COST-EFFECTIVE WAYS OF HANDLING AIR CARGO. THIS IS WHAT DRIVES US
Our principles – a secure foundation
Why are we so good at what we do? Because we have a strong foundation in place. We have identified five key pillars for our daily work at TELAIR. Our long-term corporate success is based on these pillars. They ensure that we remain the best partner for our customers.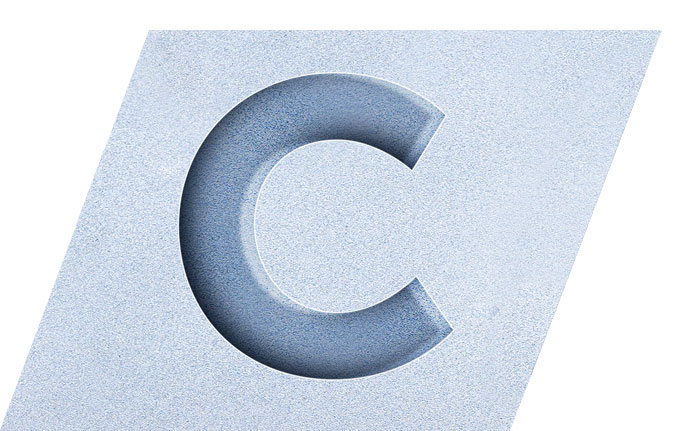 Customer core
We think in solutions for our customers and cultivate long-term relationships. Ensuring customer satisfaction is of the utmost importance to us. We are committed to helping customers realise their goals. We listen carefully to their challenges, make sure we understand their needs and work to develop solutions and services to match.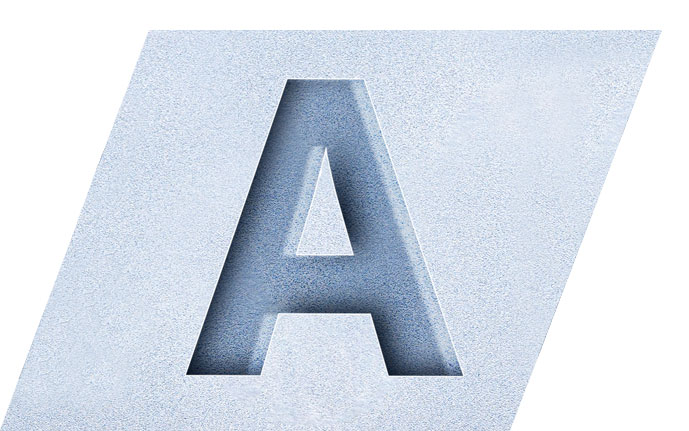 Ambitious and inspiring people
We value each and every one of our global team members as they are essential to our success. We employ bright, out-of-the-box thinkers who are experts in their fields. Cooperation is central to everything we do, and we work closely together to solve our customers' challenges.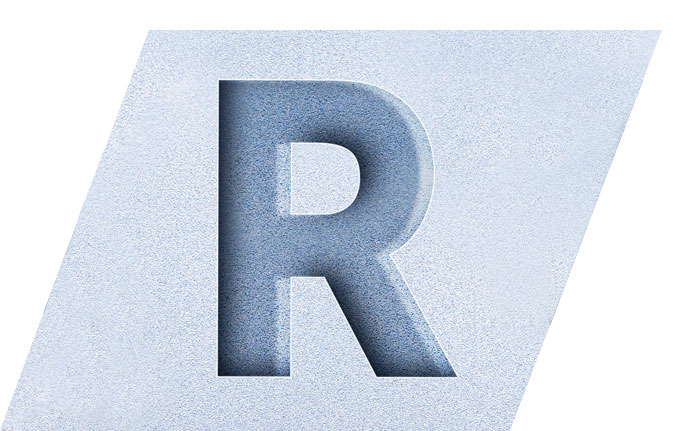 Renowned quality
We maintain the highest levels of quality and system security because we continuously improve everything we do. We use premium materials in all our products, sourced from approved aerospace suppliers. We thoroughly plan every stage of the manufacturing process and 100 % test our components and assemblies at our dedicated in-house facilities to ensure optimal performance, unparalleled quality and safety.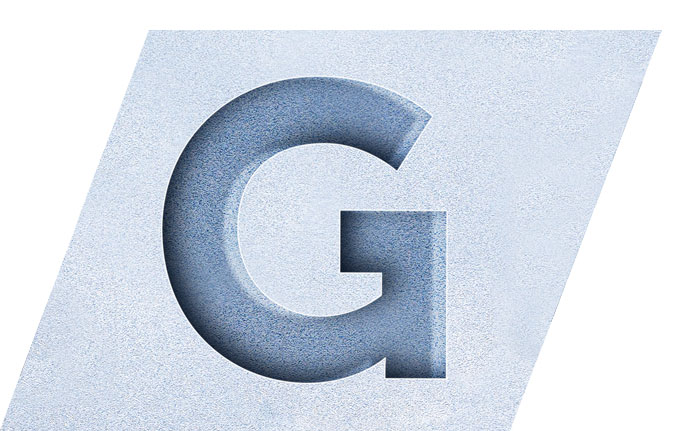 Groundbreaking innovation
We work to inspire our customers in new ways, developing new solutions that challenge the status quo by pushing the boundaries of what's possible. We are open-minded and flexible in our approach to innovation. Everything we do starts with an idea and if we are missing something to bring that idea to life, we invent it. All of the solutions we have developed represent the highest levels of research, design and engineering.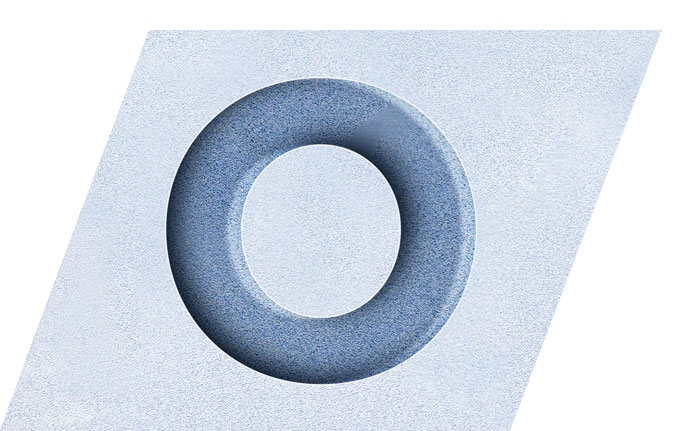 Outstanding delivery performance
We plan meticulously and leave nothing to chance. This is why our delivery performance is renowned as the industry's benchmark. Our systems, spare parts, and components for manufacturing processes are always delivered on time, where our customers need them.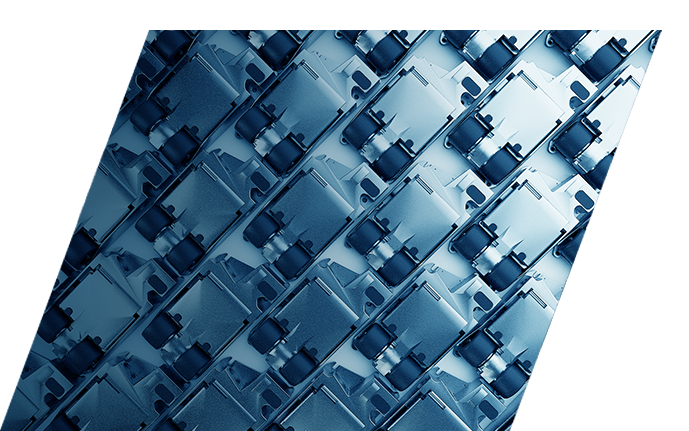 At TELAIR we develop new products and services based on our understanding of the air cargo business. But what truly makes the difference is our philosophy, which leads us on our mission to connect the world.