TELAIR – LEADING SUPPLIER OF AEROSPACE


CARGO LOADING SOLUTIONS
Every single day, all over the world, air cargo is loaded, transported and unloaded – continuously. It's a demanding industry. Competition is fierce and time on the ground is costly. These are all facts that we are intensely conscious of at TELAIR. They are the reasons why customers' needs are central to everything we do, and we never settle for anything less than perfection. Our goal, always, is to not just meet your expectations but exceed them.
When you partner with us, our highly qualified employees work to understand your challenges and find the very best solutions. We believe in delivering tailored solutions and continuously evolve, optimise and innovate to accommodate your needs precisely. Some call this loading with maximum reliability and flexibility. We call it LOADING WITHOUT COMPROMISE.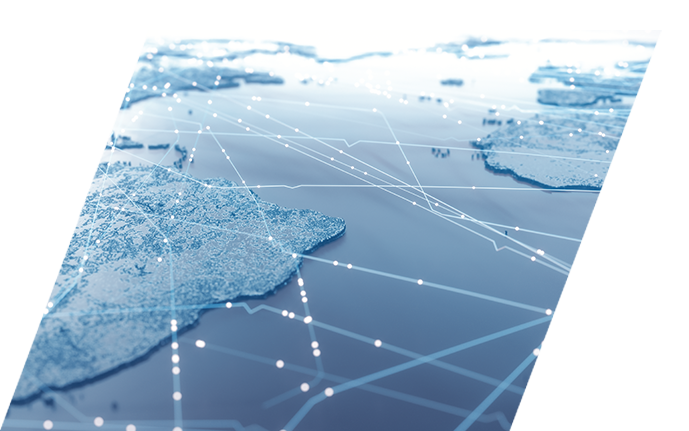 There are countless reasons to work with TELAIR. On the one hand, we know what we are doing – from experience. On the other hand, our spirit of innovation drives us to always find new solutions for our customers. Find out more about why we are the perfect partner for you.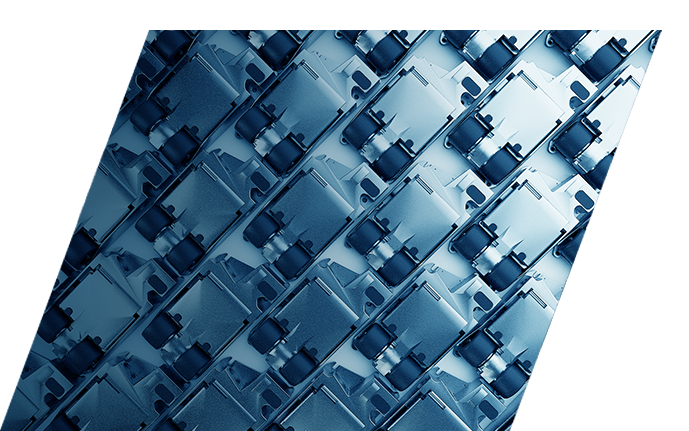 One of the reasons why you should choose our cargo loading solutions is our unique company philosophy. Our values and principles, which guide us each day help us to realize our mission and vision. – This is the foundation for our great products and services.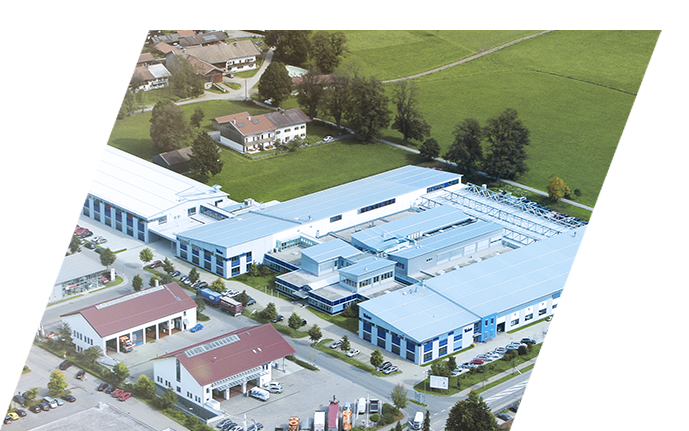 Since TELAIR was founded in 1968, we have continuously evolved to the point where we are now as the worlds' market leader for innovative cargo loading solutions. Discover more about our past milestones and stay up to date on how TELAIR is moving forward.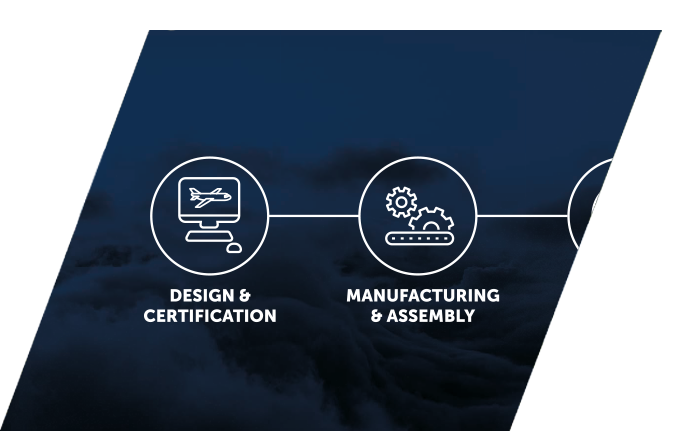 Unparalleled capabilities
We are experts in our field. That is why we not only have the necessary know-how, but also the resources to offer you the ideal solution. Our key areas include design and certification, manufacturing and assembly, full-scale mock-ups and delivery and support.
AT HOME
ACROSS THE WORLD –
OUR LOCATIONS
Just like the aviation industry, TELAIR is at home all over the world. Headquartered in Bavaria, Germany, we also have subsidiaries and on-site support in Sweden, Singapore, the United States, Hong Kong and the Netherlands. Our global presence means we are always close by and able to address queries and challenges promptly.
TELAIR International Group
TELAIR International Group is the world's leading supplier for cargo handling systems and related products for commercial wide- and narrow body aircraft and military applications. With a wide range of products, we provide passenger and freight carriers the equipment to cost-effectively transport cargo while increasing revenues and profitability. We have been a leading supplier of containerized and bulk assist cargo handling systems for more than 50 years and originated many industry 'first' technology applications.
TELAIR International GmbH
TELAIR International GmbH, located in Miesbach, Germany, is the one-stop-shop for the design, manufacture and support of containerized cargo handling systems and a full range of unit load devices.Innovative designs combined with lean manufacturing and outstanding customer support, made us an OEM supplier for Airbus and Boeing as well as serving all major operators worldwide.
TELAIR International Services Pte. Ltd
TELAIR International Services Pte. Ltd, located in Singapore, provides repair, maintenance and service of cargo system components. The facility has in-house capability to repair, test and certify Telair International components and provides modification and upgrade services of the equipment to the latest standards.