Our philosophy – the fuel for great cargo systems
The world is constantly becoming more globally centralized. Not only because of digitalization, but also because people themselves are becoming increasingly mobile – even internationally. Passenger numbers are steadily growing, the number of aircraft serving new destinations and routes continues to rise and there is an uninterrupted expansion in air cargo and global commerce. People seek to gain access and explore globally, not only see the world but also to bring the world into their homes.
What is our role in this world? At TELAIR, we don't just stand by and observe these developments, we continuously drive innovation. We transform opportunity into reality, opening new frontiers. And our philosophy is our fuel for great cargo systems.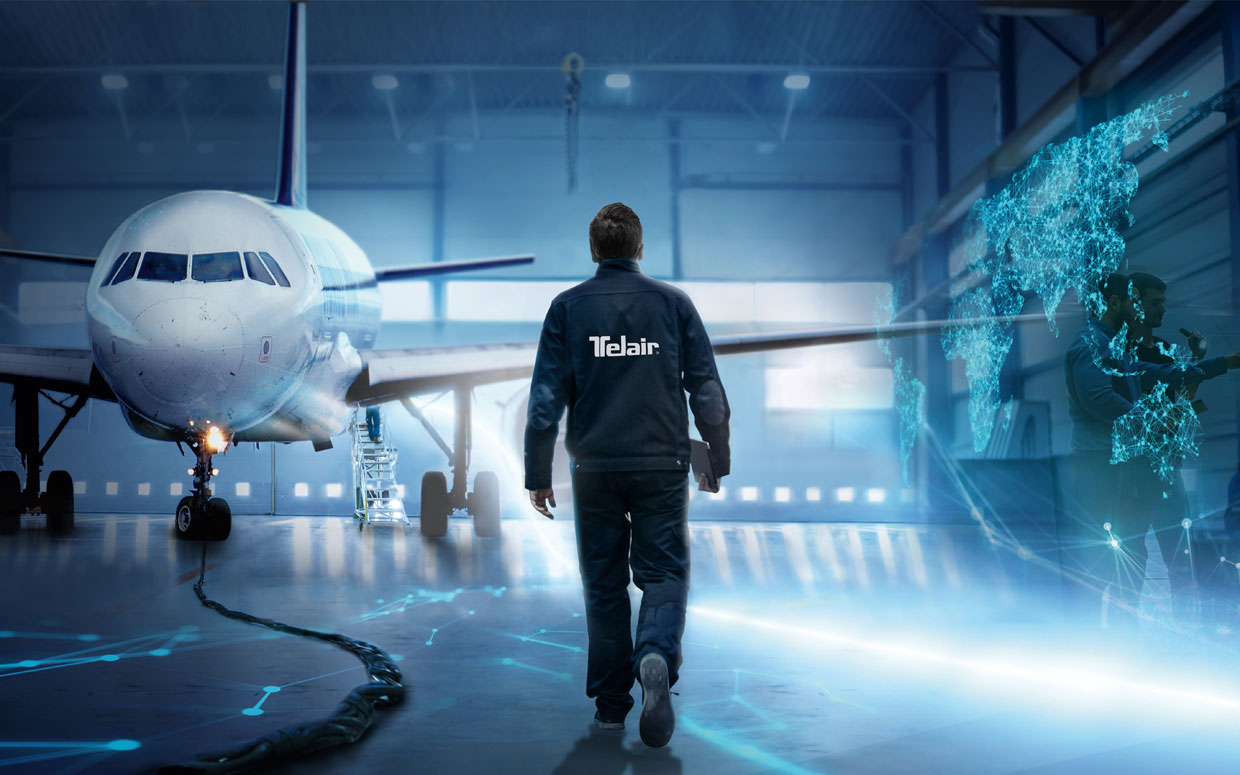 INNOVATIVE CARGO SOLUTIONS.
TO CONNECT THE WORLD.
We develop innovative and efficient cargo loading solutions that connect people, countries and continents.
WE AIM TO FULFIL THE HUMAN DESIRE FOR GOODS TO BE AVAILABLE QUICKLY – AROUND THE GLOBE – IN A NEW, SAFE AND MORE SUSTAINABLE WAY.
We fulfil people's need and desire for global, short-term availability of products and goods. Every innovative cargo loading system we produce enables the safe, smooth, highly efficient transport of goods. This is what drives and unites us.
Our Values
Our principles are brought to life through our values, our personality. They describe what unites us, what drives us and what makes us strong — they are the spirit and soul of TELAIR.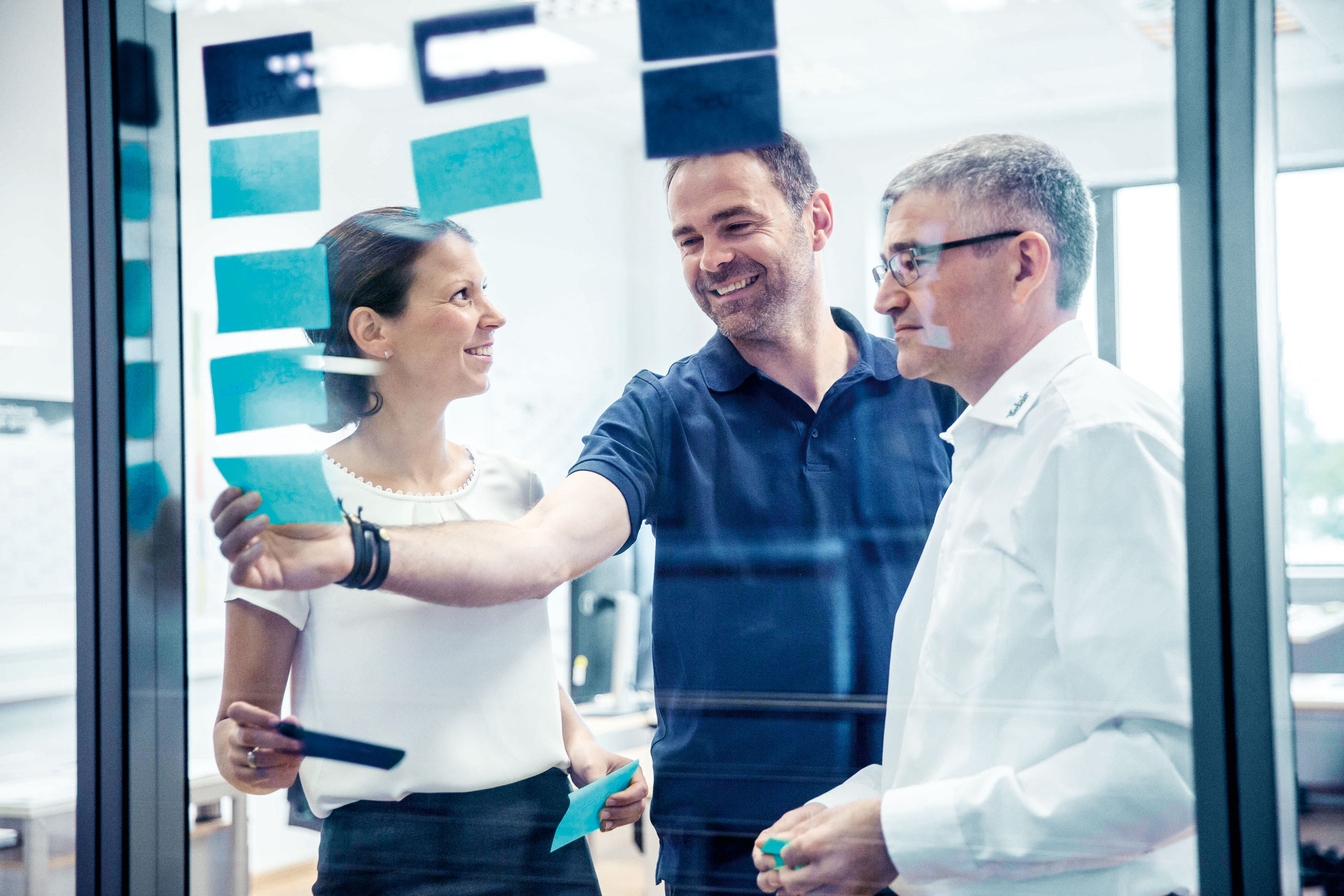 RELIABILITY / SECURITY
We make clear agreements, exceed expectations and ensure that our commitments are binding.
Customers and partners all over the world trust in our reliability. There is a good reason for that we deliver on our promises. We get our priorities right, communicate proactively and demonstrate perseverance. Our delivery reliability and performance is second-to-none. Every team member always acts conscientiously to achieve this. We are laser focused on and committed to achieving our common goal.

QUALITY AWARENESS
Highest quality standards are taken into account during all processes and operations. We understand our customers' business relies upon it for their success. Each and every one of us stands behind our commitment to quality.
We deliver industry-leading quality that meets the highest demands. Achieving this level of quality requires the greatest possible personal commitment and the understanding that these quality requirements are the hallmarks of our company. Our ability to maintain quality at all levels throughout our processes is determined by our actions, personal commitment and integrity as a team.

RESPECT / HUMANITY, APPRECIATION, HONESTY
We treat each other fairly and we communicate respectfully with each other. We welcome diversity, we are inspired by our unique attributes.
Treating others with respect is a core value, and therefore one of our highest priorities. It could be a polite greeting in the morning or communicating openly with others. We share information, knowledge and ideas constructively and without restrictions. Naturally, the same rule applies to difficult situations or conflicts. We overcome these situations with mutual respect, honesty and transparency. We value ourselves as individuals, for who we are and what we can do.

EMPOWERMENT / TRUST
Each of us has the empowerment to actively contribute to the company's success with ideas, creativity and a passion for innovation.
We have the right to question existing methods, think unconventionally and make changes. We learn from our mistakes and let them guide us to develop creative solutions that have never been seen before. We succeed because we trust one another and take responsibility for our actions. Empowerment and trust are driving forces in our company. This provides for personal development, initiative and entrepreneurial action and reinforces our firm determination for success to perform at the highest levels.

TEAM SPIRIT / SOLIDARITY
We share a unique feeling of solidarity. We hold the conviction that we can only be successful as a team. Our desire to work towards a common goal inspires us every day.
By combining our traditional roots with an inspiring outlook and a desire to maintain our values with a willingness to reinvent for constant change, we have found a balance that makes us unique. We pursue our goals together and support one another. We stand up for one another and inspire each other to go beyond our limitations for the benefit of our customers. It is this team spirit that guides us and often unites us in friendship outside of the workplace. We see team spirit as a key success factor for our company. We take great pride in our success as a team, we are a family.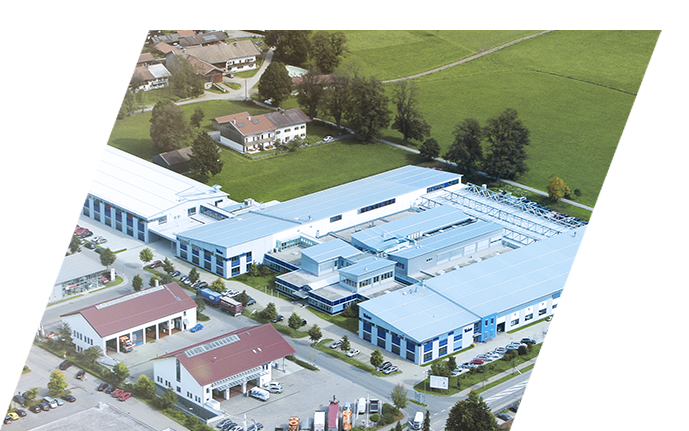 Since our start in 1968, TELAIR has grown to become the leading supplier of innovative air cargo systems around the world. You can rest assured, there is even more to come. Cargo solutions are our passion.