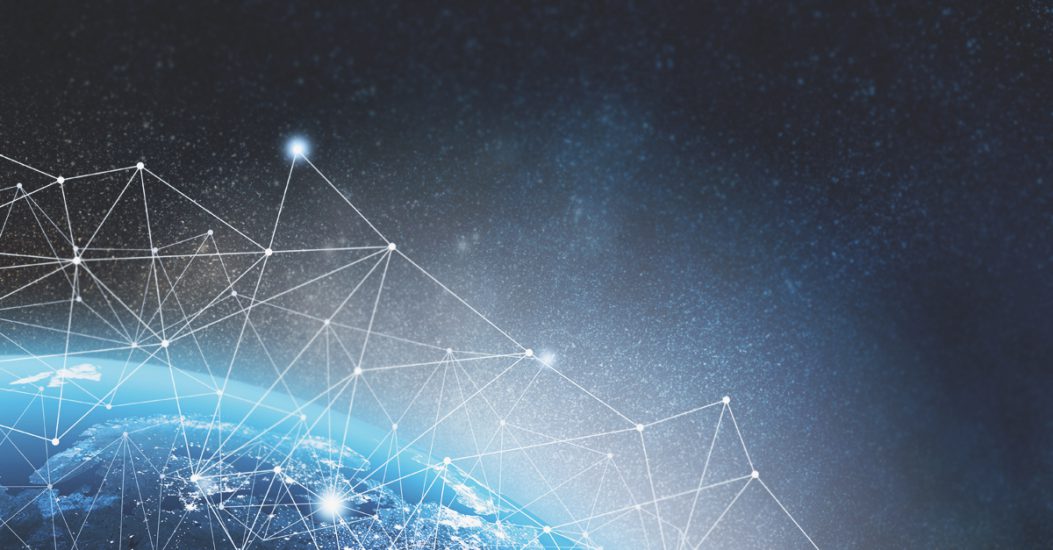 TELAIR extends repair services and support in America
As of today, TELAIR International GmbH ("TELAIR") launches cooperation with U.S. Cargo systems ("U.S. Cargo"). As an exclusive Authorized Repair Centre U.S. Cargo will carry out repair services for TELAIR equipment in the American region in the future.
With a reliable partner in the American market TELAIR aims to achieve the best possible service performance that matches the high standards and excellent quality of its products. Under this cooperation U.S. Cargo will provide full repair services for TELAIR Mechanical Components and Power Drive Units (PDU) on Airbus A320, A330, A330neo and A350 fleets as well as Boeing 767 and 747 fleets.
Striving for excellence in products and services
In addition to its innovative products, TELAIR focuses on customer-oriented solutions. As a result of the new cooperation, customers will benefit in several ways from this partnership: faster repairs, shorter transportation routes, no customs clearance, and reduced transportation costs. U.S. Cargo is an experienced, well-respected company that specializes in cargo loading systems and fully meets TELAIR's demands for workmanship quality and expert knowledge.
Wolfgang Tatzer, President of TELAIR stated: "This partnership means the next level of efficient customer support for the American market. We are always striving to find the best solution for the requirements of our customers. Therefore, we are pleased to have this established collaboration with a qualified USA partner for repairs, with whom we will be able to further enhance our reaction time and provide additional expedited product flow for every given situation."
About TELAIR
TELAIR is the global technology leader for cargo and baggage handling system solutions and related products for commercial wide- and narrow body aircraft. With a number of technology firsts over the last 50 years, the solutions provide passenger and cargo carriers with equipment that expedites loading, optimizes efficiency and increases revenue and profit. The innovative designs, combined with lean manufacturing and outstanding customer support, have made TELAIR a major supplier for all well-known airframe manufactures and preferred supplier to airline operators worldwide. Through close customer collaboration and by utilizing latest technology and materials, expert know-how and extensive system testing and validation, TELAIR offers companies globally, LOADING WITHOUT COMPROMISE.
For further information, please contact:
Nadine Kirschenlohr, Marketing Manager
Email: nkirschenlohr@telair.com