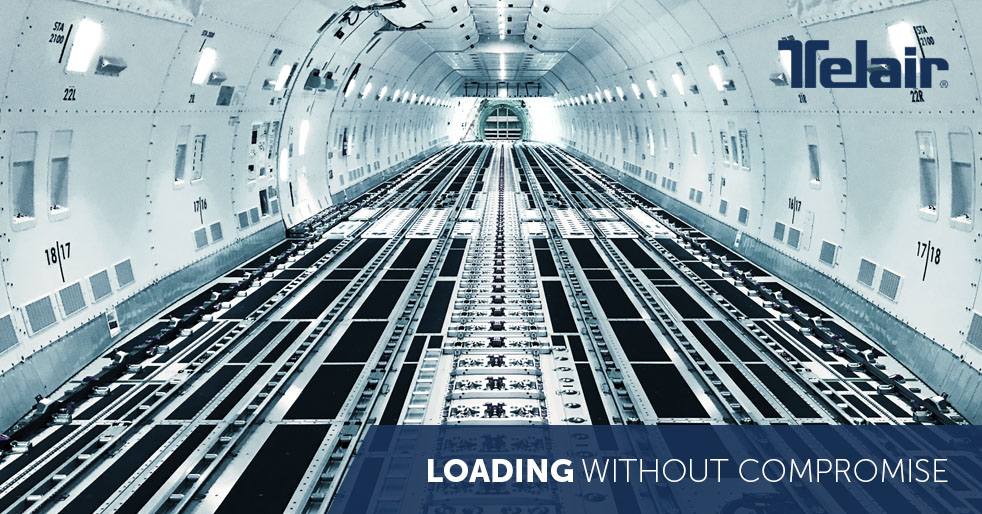 TELAIR earns spot in Boeing Premier Bidder Program
Miesbach, Germany, July 16, 2020 – TELAIR today announced it has earned a spot in the Boeing Premier Bidder Program.
The program recognizes and rewards consistently high performing Boeing Commercial Airplanes suppliers and gives them an opportunity to increase their business with Boeing.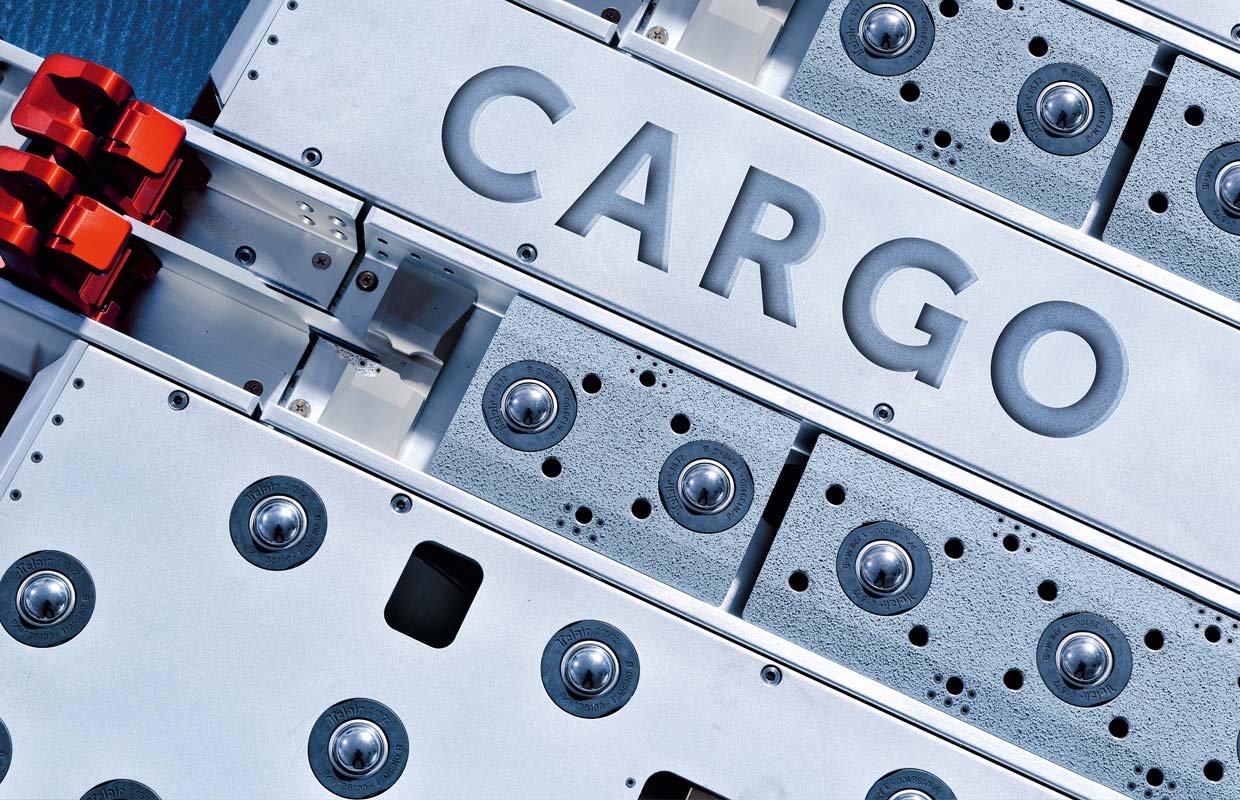 TELAIR designs and manufactures baggage and cargo handling system solutions and related products for Boeing 737, 757, 767, 747-400F, 747-8 and 747-400LCF Dreamlifter. With a number of technology firsts over the last 50 years, the solutions provide customers with equipment that expedites loading, optimizes efficiency and increases revenue and profit.
"We are honored to be part of this highly respected program and to be acknowledged among this elite group of companies," said Wolfgang Tatzer, TELAIR's president. "This is an affirmation of TELAIR's relentless drive to deliver and focus on delivering innovative, high-quality cargo loading systems and components in support of our customer's objectives."
TELAIR joins approximately 100 suppliers that have met and/or sustained the high quality and delivery criteria required for inclusion in the Premier Bidder Program.
About TELAIR
With global reach, TELAIR is the world's only supplier with a product portfolio that offers a cargo loading solution for every need. Designed for passenger aircraft and freight carriers, both lower and main decks, offerings include mechanical and powered systems, on new build production line and conversion solutions. As well as this, TELAIR also offers everything from baggage and cargo handling system solutions to individual components.
For more than 5 decades, the solutions provide passenger and cargo carriers with equipment that expedites loading, optimizes efficiency, increases revenue and profit. The innovative designs, combined with lean manufacturing and outstanding customer support, have made the company a major supplier for all well-known manufactures and preferred supplier to airline operators worldwide. Through close collaboration and by using the best materials, expert know-how and thorough testing, TELAIR offer companies globally, LOADING WITHOUT COMPROMISE. www.telair.com
For further information, please contact:
Nadine Kirschenlohr, Marketing Manager
Email: nkirschenlohr@telair.com