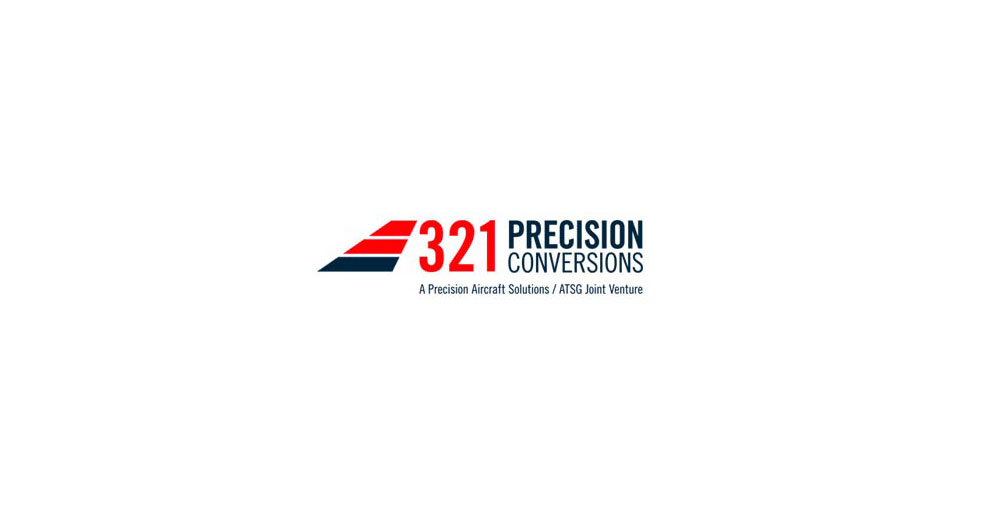 321 precision conversions selects Telair as Cargo Handling System provider for passenger-to-freighter conversion of Airbus A321-200 aircraft
321 Precision Conversions, LLC (321PC), announced Telair International as the Cargo Handling System Manufacturer for the passenger-to-freighter conversion of Airbus A321-200 aircraft.
The Telair International A321PCF main deck cargo system is the most versatile and ultra-light weight system on narrow body freighters in the industry. This system offers future customers of the Precision converted A321PCF aircraft a wide variety of configuration options allowing maximum flexibility to expand their business opportunities. Telair has added the industry wide unique capability to load R-Code (16 ft.) pallets and offers transport capability for up to 14 A-Code, 13 M-Code as well as 16 B-Code Containers on the A321PCF.
Telair's innovative and high-quality mechanical components, guarantee longer durability of equipment resulting in significantly reduced maintenance costs. In addition, Telair provides their robust 3D-Floorpanels including innovative design features like integrated drain pans for the A321PCF.
As a customer selectable option Telair furthermore introduces a module-based cargo loading system for the lower deck, which represents a cost-effective addition of a containerized system with minimal retrofit efforts. It optionally adds two extra lower deck ULD positions for conversion aircraft.
321PC President, Gary Warner said, "this award marks a significant milestone in the development of our conversion program and Telair has more than demonstrated a strong market acceptance of their product lines as well as a tradition of producing high quality and durable Cargo Handling Systems that stand the test of time under extreme and punishing use". Further, "We were immediately attracted to the flexibility of numerous features and configurations, that allow us to serve both integrator and General cargo markets", said Warner.
"Telair is honored to be selected by 321 Precision Conversions, a premier aircraft conversion company, for this exciting new freighter program" said Marko Enderlein, Telair International President. "Telair has the most innovative equipment and full system solutions, coupled with superior customer and product support throughout the aircraft lifecycle. Precision is known as an international leader in freighter aircraft modifications, in conjunction with Telair's flexible loading configurations, the A321 freighter will complement airlines express and freight networks. We are looking forward to a long-standing partnership with 321 Precision Conversions."
321 Precision Conversions
A joint venture between Precision Aircraft Solutions and Air Transport Services Group (ATSG) for the development and certification of the A321-200 passenger-to-freighter aircraft. Precision Aircraft Solutions is an aerospace major modification, products, and services company that has earned its stripes converting the 757 for industry-leading companies around the world. ATSG is a leading provider of aircraft leasing and air cargo transportation and related services to domestic and foreign air carriers and other companies that outsource their air cargo lift requirements.
Telair
Telair International is the world's leading supplier for cargo-loading and baggage-handling systems and related products for all commercial wide- and narrow body aircraft currently in the market. With intelligent and innovative products in connection with high quality standards, developed and tested at the full-size mock-up center in Miesbach, Germany, Telair provides passenger and freight carriers the equipment to cost-effectively transport cargo while increasing their revenues and profitability. The goal of Telair is to develop solutions for the cargo challenges of the future and aim to help to shape future of mobility.
Media Contact:
Nadine Kirschenlohr
Tel.: (+49) 8025 29 1002
Email: nkirschenlohr@telair.com